With Christmas just around the corner, and what better way to spread the festive cheer than by gifting handmade treasures? Whether you're a craft enthusiast or a small business owner, LaserPecker's range of products can help you craft a wide array of Christmas goodies to share with loved ones or sell.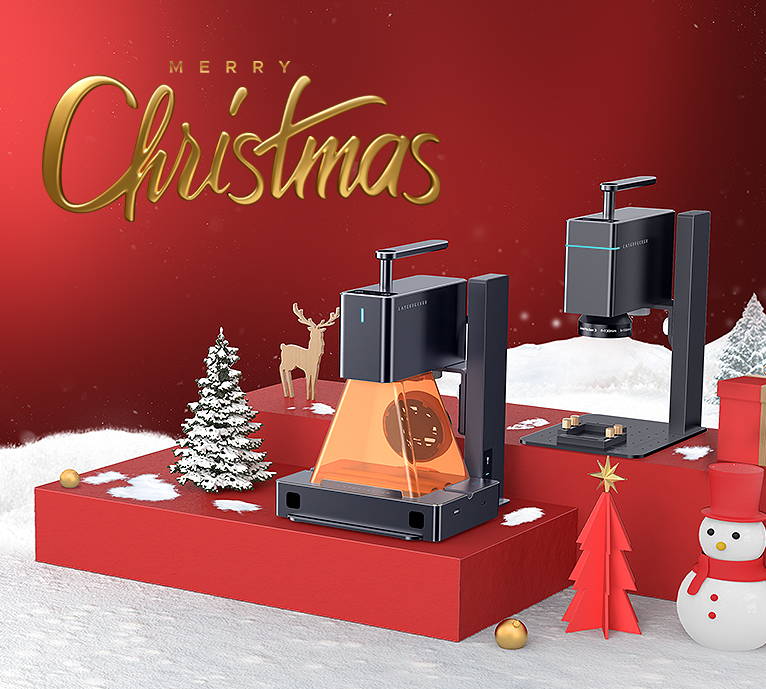 LaserPecker 2 and LaserPecker 3 open up a world of creative possibilities, allowing you to work on various materials like wood, stone, glass, plastics, and metals. In this article, we'll inspire you with ten creative Christmas ornament ideas that can boost your holiday sales and make the season even more special.
1. Personalized Christmas Tree Decorations: Transform ordinary wood slices into stunning Christmas ornaments using LaserPecker 2. These wood slices, available online, can be easily turned into unique tree decorations with various designs.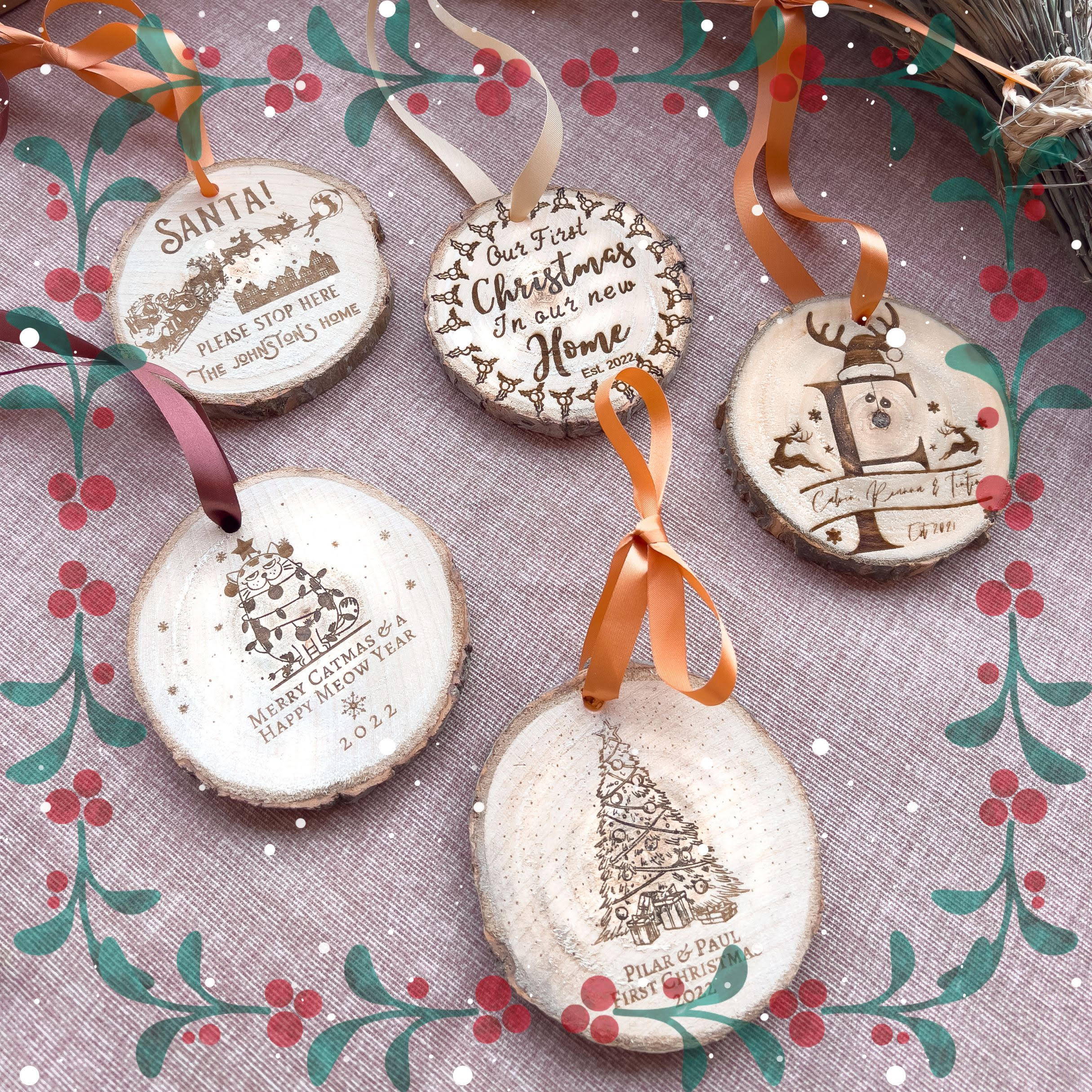 2. Christmas Coasters: Coasters make fantastic Christmas gifts. You can create intricate designs using pre-made templates, and these coasters can be crafted from cork, wood, stone, or slate.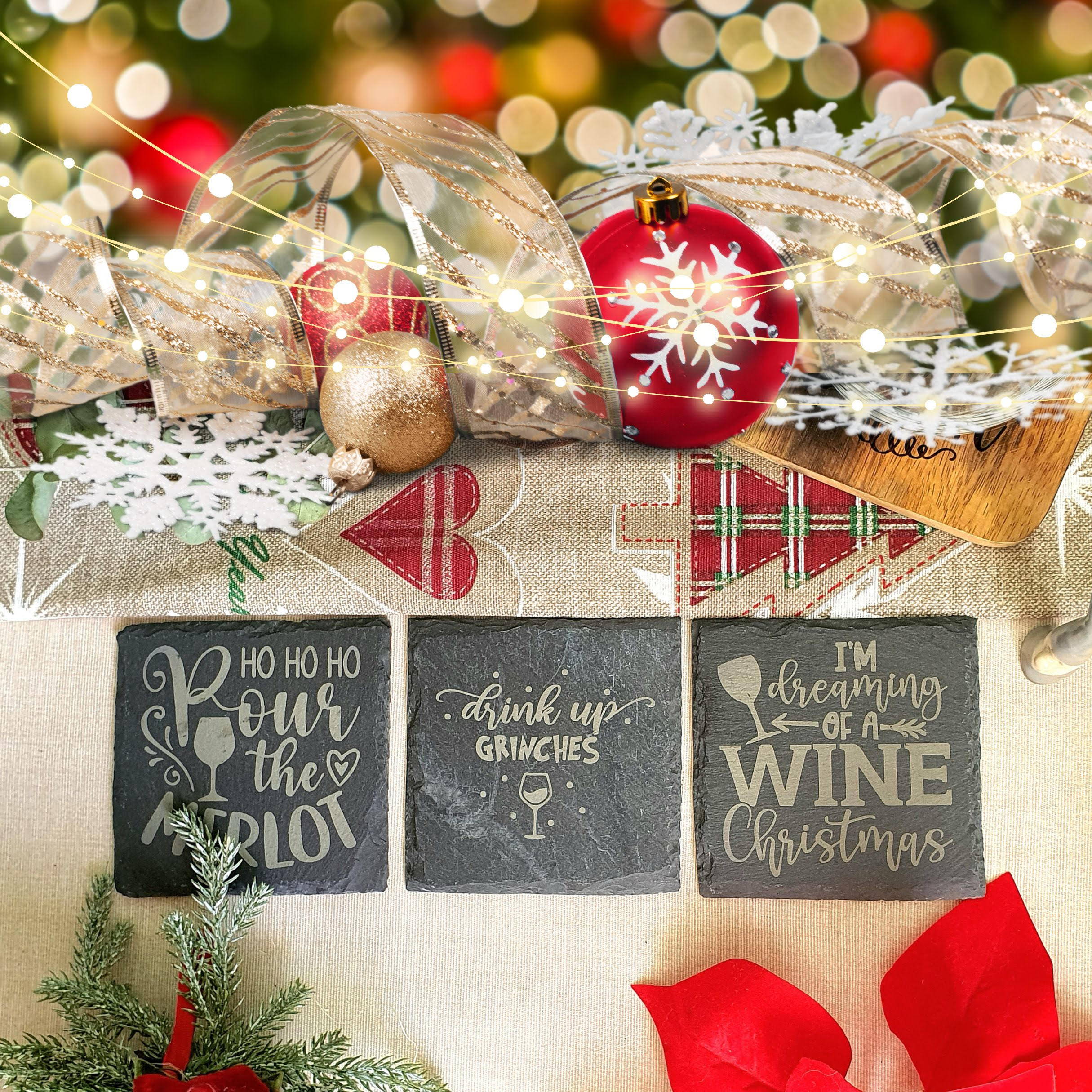 3. Christmas Serving Plates: Add a festive touch to your holiday table with engraved slate plates. These are quick to engrave, cost-effective, and perfect for serving sweets and desserts.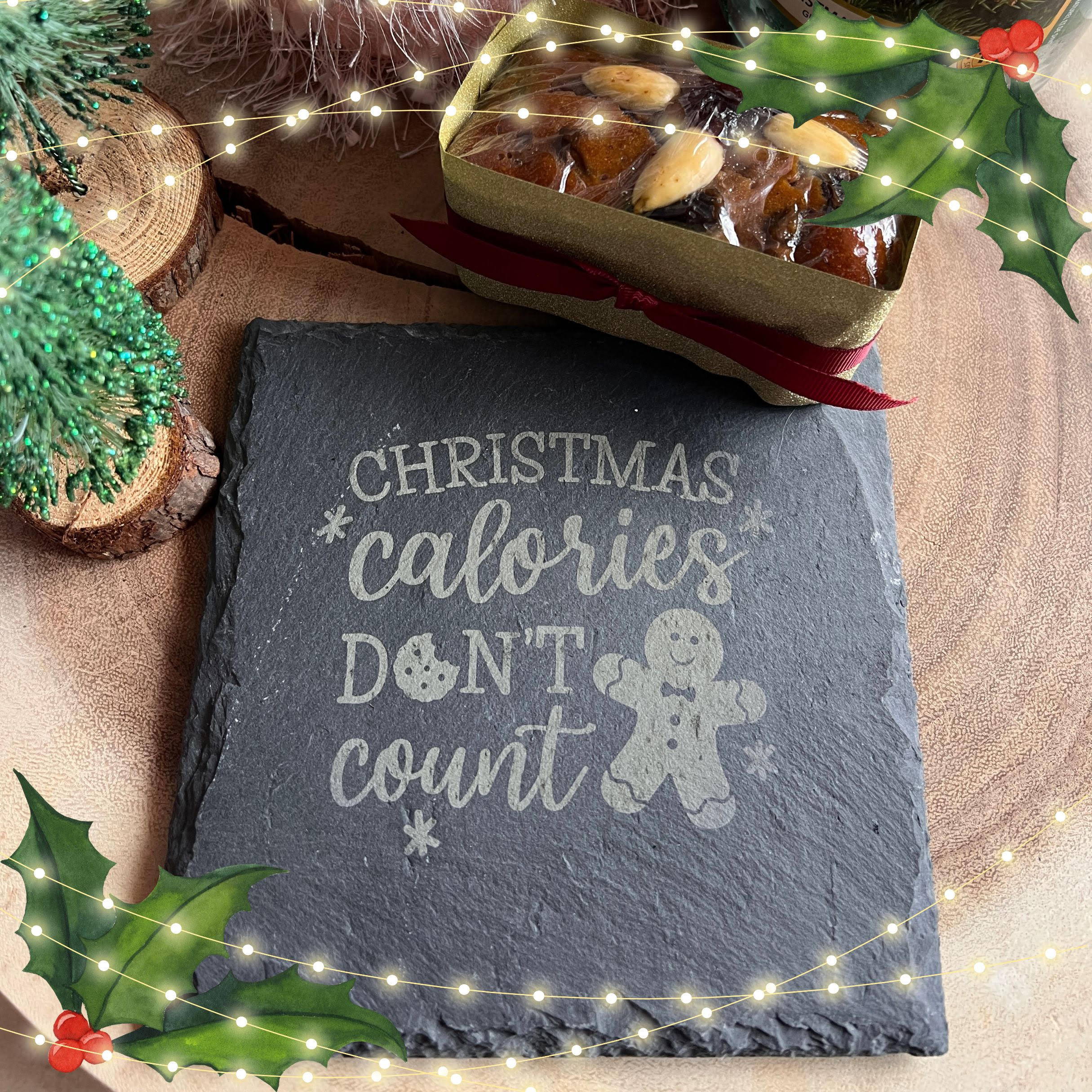 4. Christmas Gift Baskets: Create personalized gift baskets using readily available products and LaserPecker's third-axis add-on. You can include items like engraved rolling pins, coasters, and more.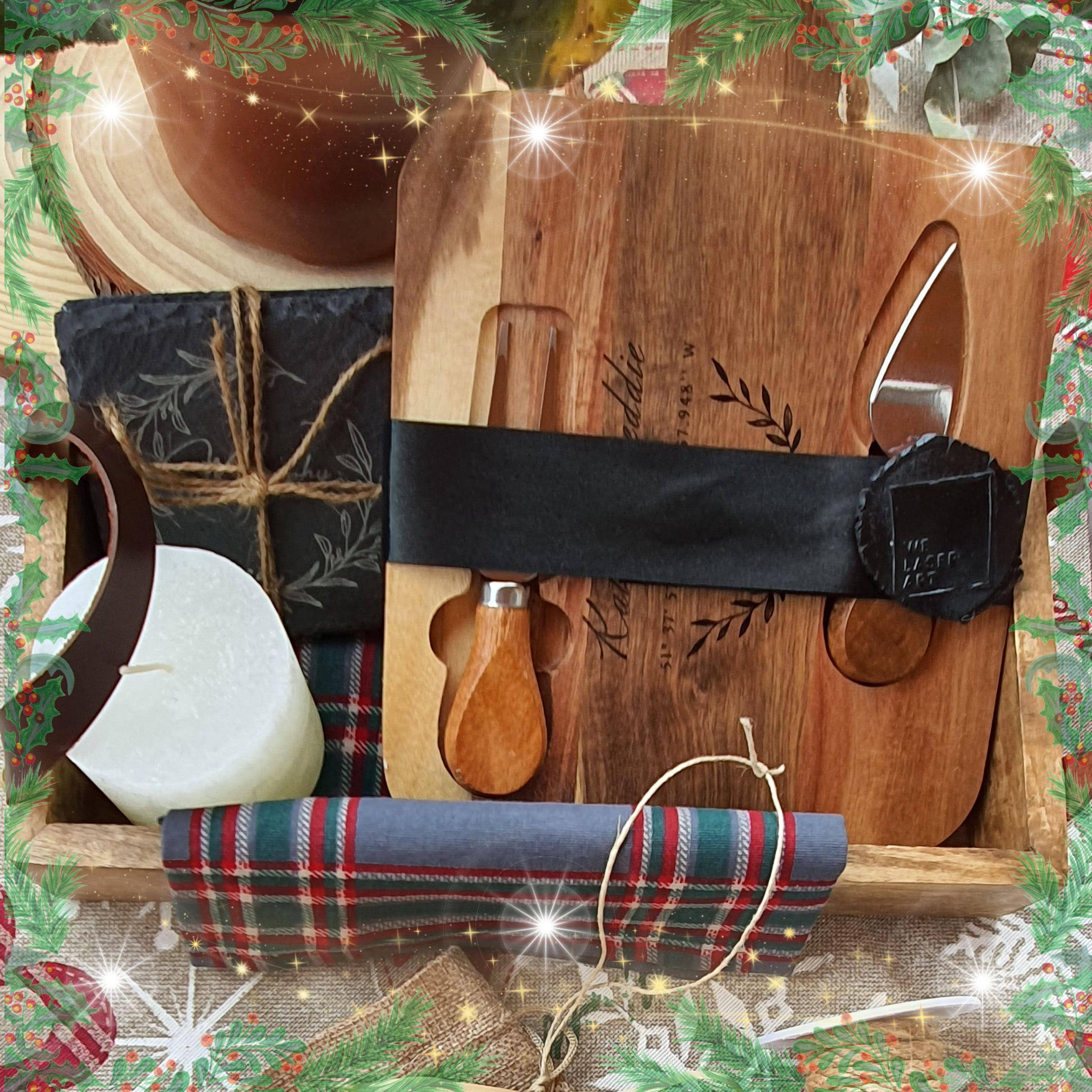 5. Engraved Santa Board: Keep the tradition alive with a Santa arrival board for milk, cookies, and carrots. Use LaserPecker 2 to engrave your design elements on wood.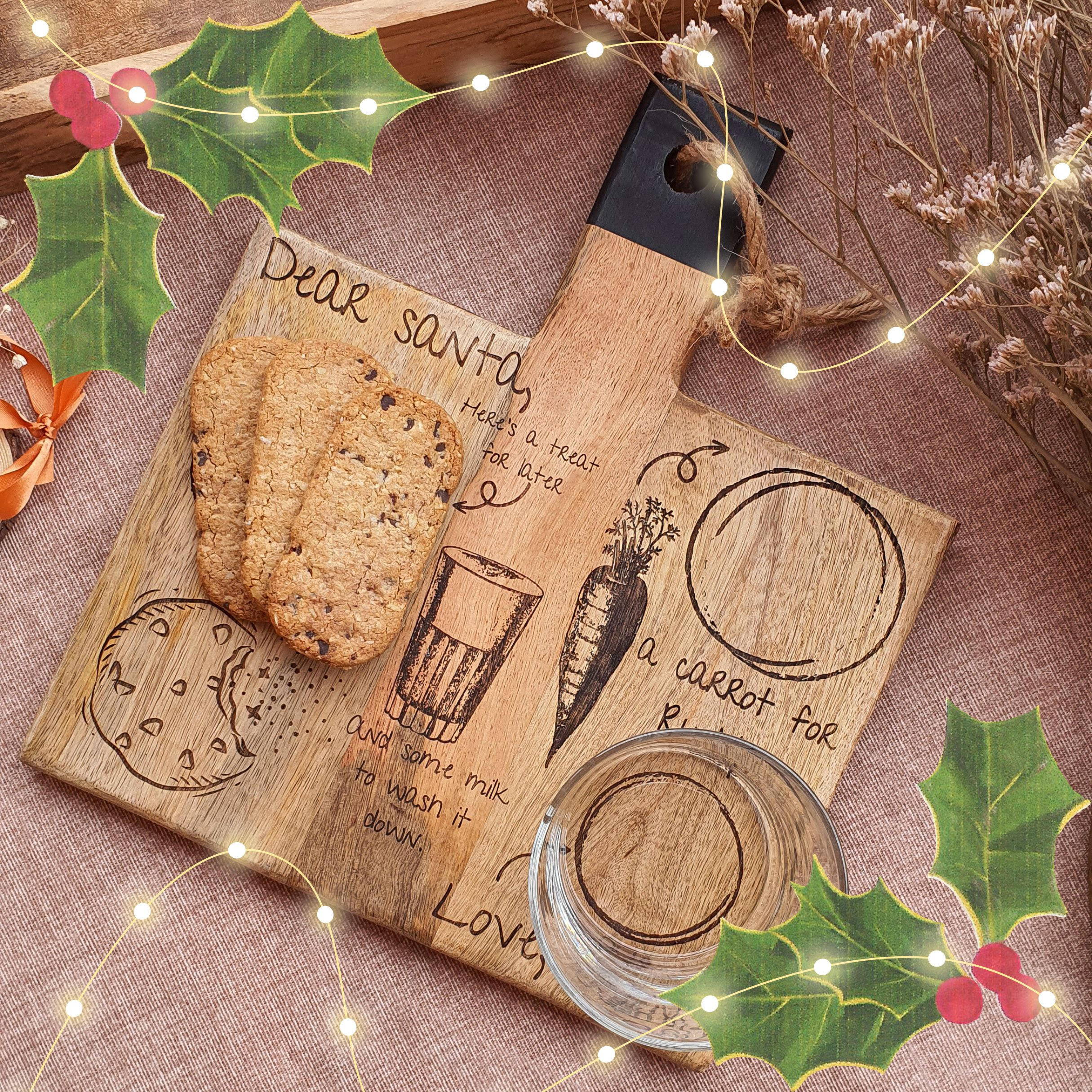 6. Stainless Steel Engraved Decorations: LaserPecker 3 is ideal for crafting high-end metal Christmas decorations. Stainless steel pendants, available online, can be engraved to create personalized gifts.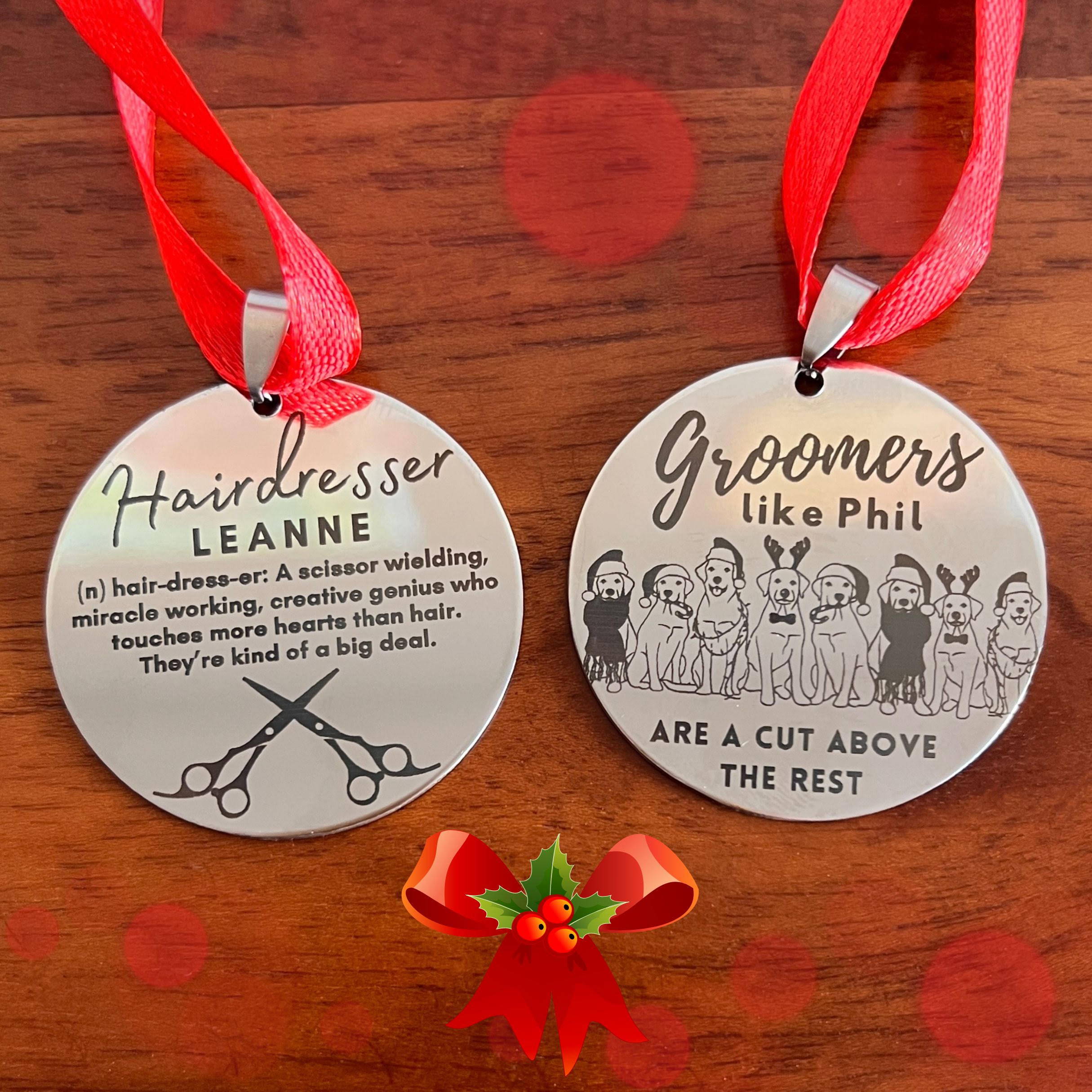 7. Laser Cut Christmas Gift Tags: Craft unique gift tags for your presents using LaserPecker 2. You can cut intricate designs from plywood, adding a personal touch to your gifts.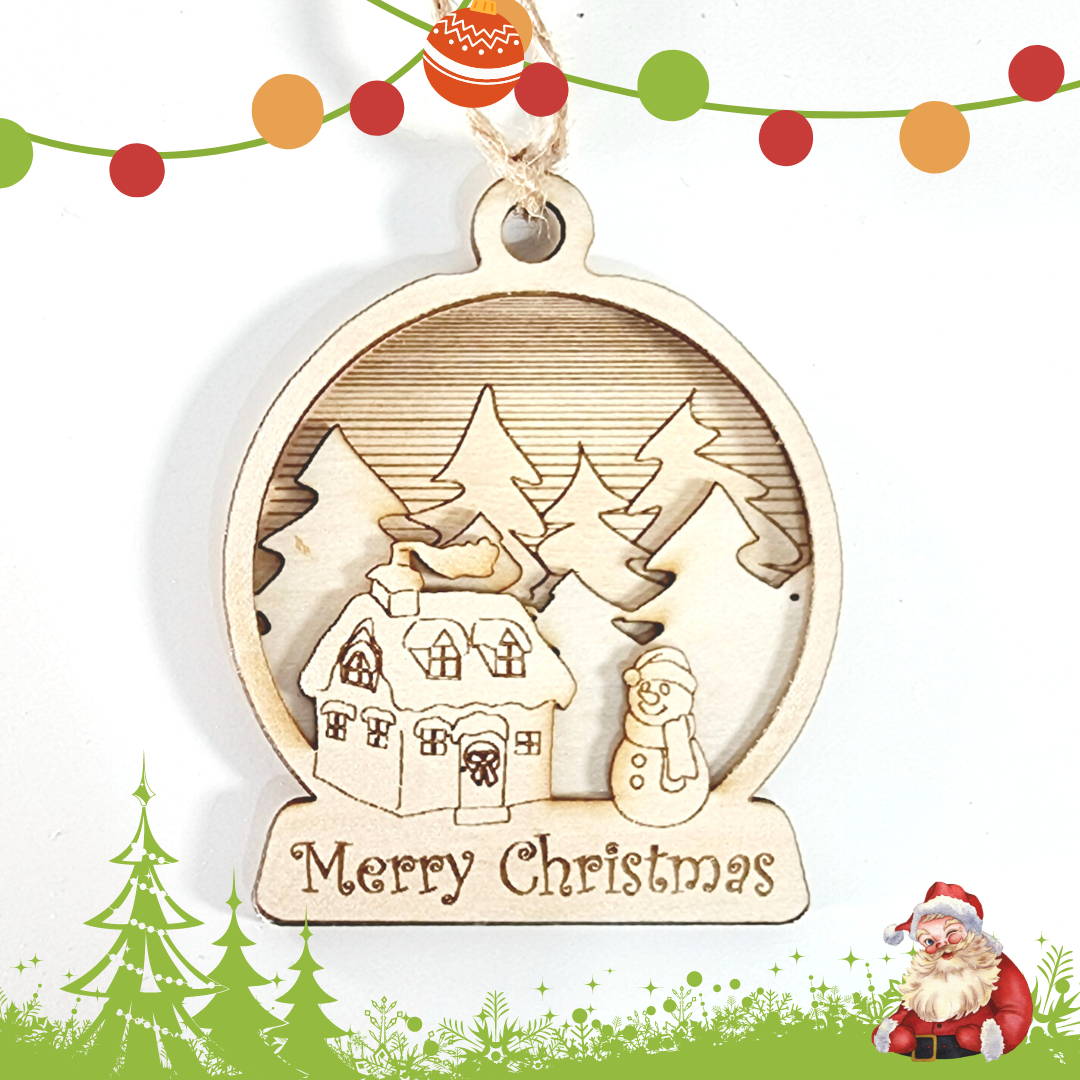 8. Engraved Jewellery With Coordinates: LaserPecker 3's 4K resolution is perfect for engraving tiny details. Create personalized jewellery by engraving coordinates from special locations.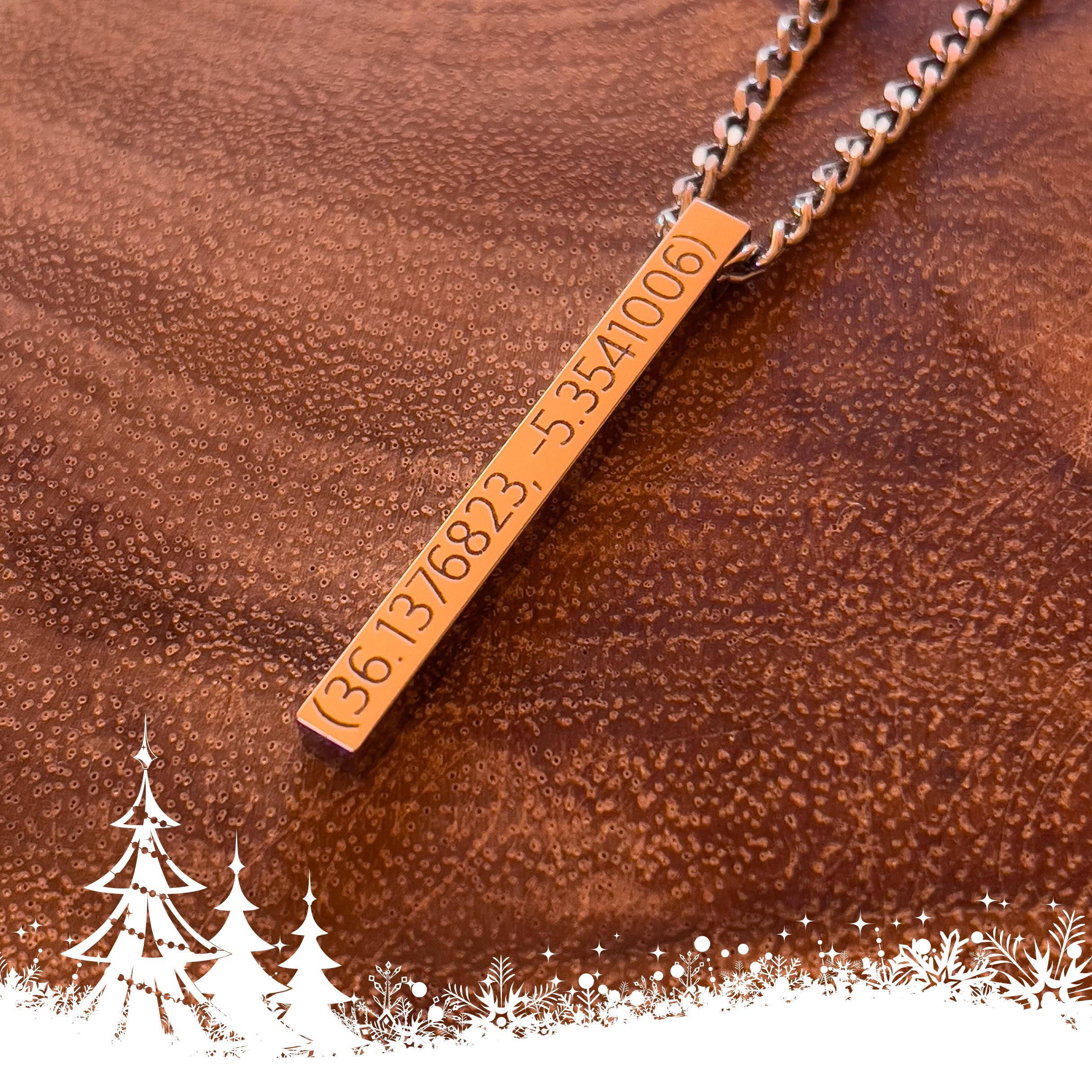 9. Engraved Glass Frame Christmas Gift: Make beautiful glass frames by engraving on coated glass. Spray paint the glass for better engraving results and mirror the image for a correct display.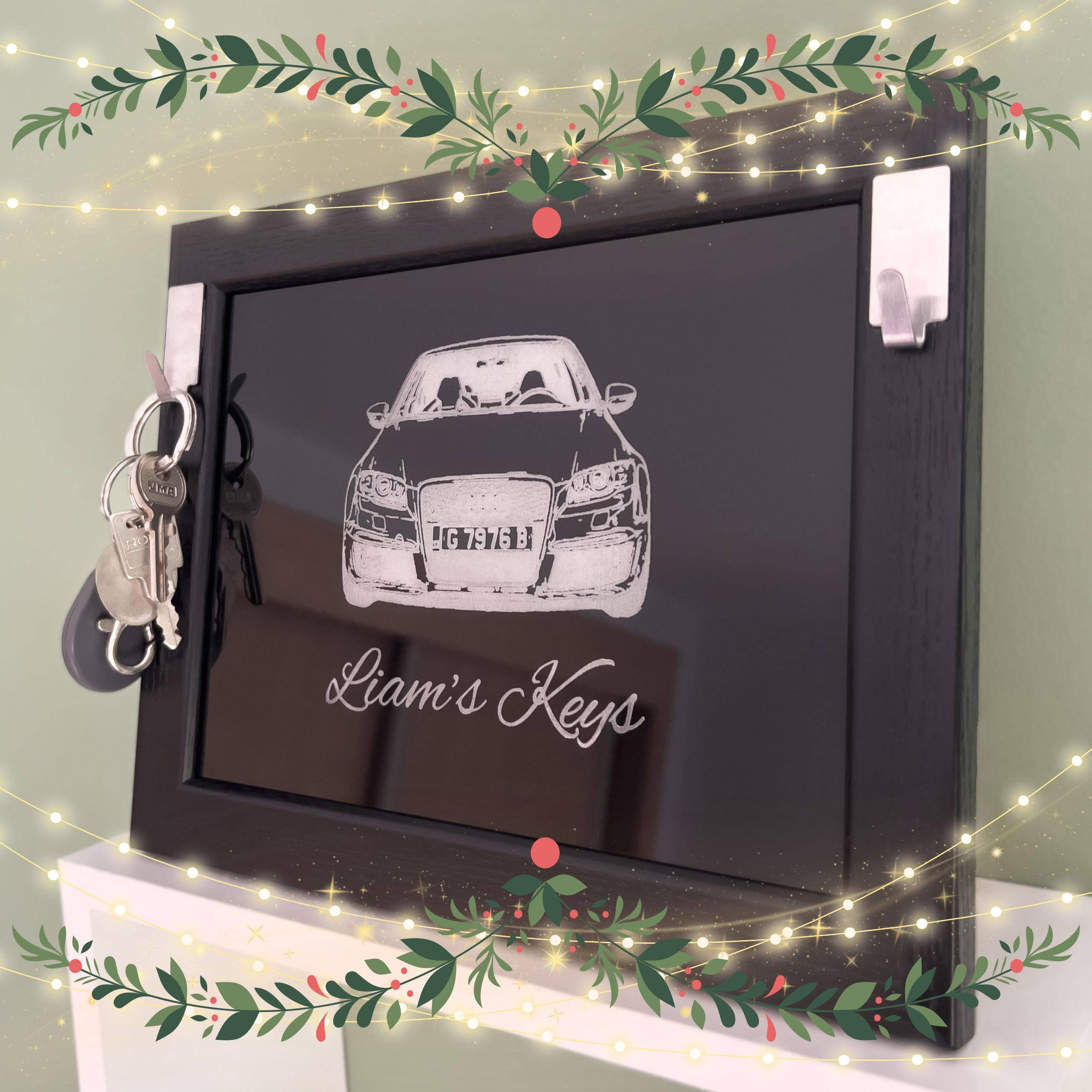 10. Photo Engraved Christmas Gift: Craft high-definition pendants or keychains with LaserPecker 3 using your favorite family photos. Prepare your image, adjust settings, and start engraving!
If you're getting ready for Christmas, now is the perfect time to start creating these wonderful ornaments. LaserPecker 2 is an excellent choice for engraving on various materials, while LaserPecker 3 is perfect for metal and plastic engraving with 4K resolution.
For inspiration and engraving files, check out designbundles, ponoko, ameede, laser-templates, and 3axis.
In conclusion, LaserPecker 2 and LaserPecker 3 are your ideal companions for crafting unique and festive Christmas products and gifts. Their portability and versatility make them perfect for small business owners and hobbyists. We hope these Christmas ideas inspire you to create your own range of holiday treasures. Share your creations with us on Instagram @laserpecker and join our LaserPecker user groups on Facebook for more creative ideas and recommended settings.
Wishing you an advanced Merry Christmas and a Happy New Year from the Speed Laser Studio team! 🎅🎅"